Modernize
your CX.
Introducing a digital solution suite for
accelerated Utility performance.
See More
01 Everything, connected.
New Connection Concierge
The first experience with a brand sets the tone for the entire customer relationship. This program turns each new energy start into a chance to delight the customer, increasing satisfaction when it matters most.
With a single call or click our concierge program connects new customers with the services they need, from phone and internet to cable and home security for their new residence. Ibex even coordinates special offers exclusive to Utility consumers, so your customers save time and money with your special services.
Unlock unlimited CX potential.
Call or Click - customers can connect essential home services directly from your new energy start experience.
Keep customers in your digital ecosystem.
Don't transfer your customers to other brand ecosystems. Establish your brand as the go-to source for any new connection need your customers may have.
Amplify the value of your Utility brand.
Supporting customers with a branded, value-added first experience sets up a virtuous customer lifecycle that will result in improved NPS and LTV.
Concierge Home Specialist Support
Our ibex Concierge Home Specialists trained specifically in the needs of Utility partners easily support your new customers as they set up their services, and look to purchase new ones.
Home Services Enrollment, Installation, & Support
After a customer completes the new energy start, our ibex Concierge home specialists connect their essential home services packages like internet, TV, phone, and security packages that every new mover needs.
Repair and Protection Plans
Moving offers the best time to help your customers with valuable repair and protection plans for their new home. Ibex's Concierge Home Specialists aid your new customers with special offers to pick the right plan for their needs.
QuickPulse Survey Feedback
To get an accurate and real-time picture of customer satisfaction at any stage of the lifecycle, our RefleCX QuickPulse survey platform captures feedback after every interaction, giving Utilities real time telemetry about their customer experience.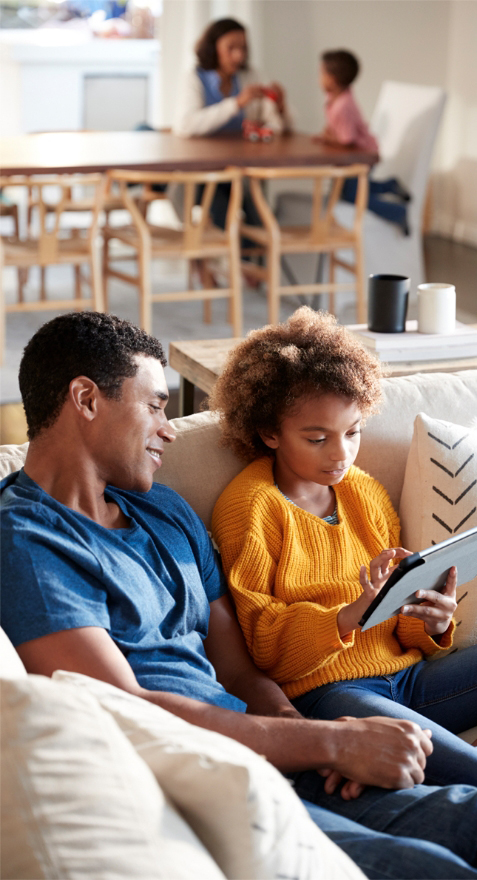 Customers get a comprehensive, value-added experience, and the utility company gets the credit for the special assistance. That's a new connection experience amplifying the value of your brand after the move and beyond the meter.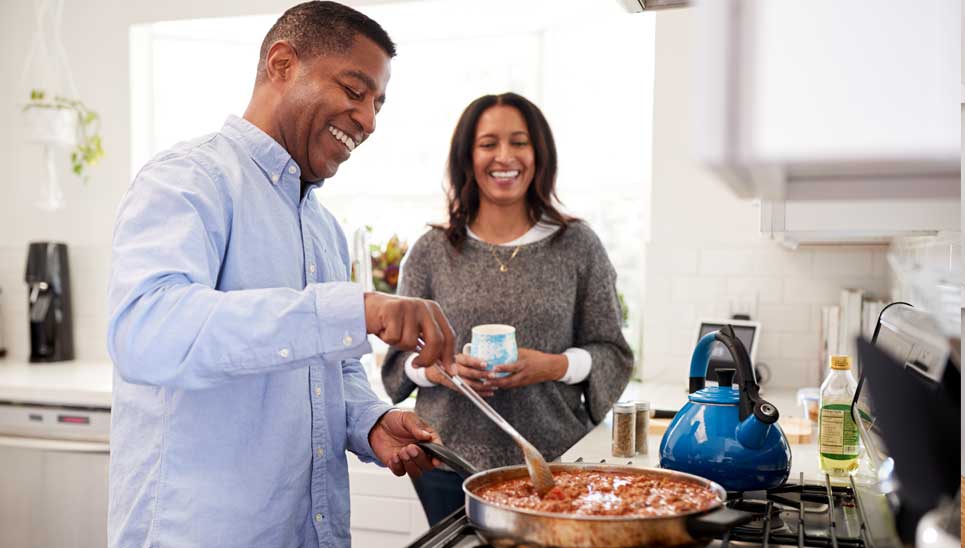 Case Study
See how we revamped one Utility's new energy start experience.
Take me to it.
02 eCommerce ecosystem
All-In-One Digital Marketplace
With more consumers than ever using self-service options online, a fresh, modern, and user-friendly storefront is not just a nice feature; it is critical for building continual customer engagement.
Launch with a full catalog of home connections, smart home gear, repair and protection plans, and entertainment services to offer your customers what they need to connect, engage, protect, and enjoy their residence.
Connect.
Whether it's new internet, tv, wireless, or security needs, a modern digital storefront provides a singular touchpoint to every new home connection need your customers may have.
Engage.
Supported by informative content, personalized outreach, and trackable campaigns, your marketplace expands the opportunity for digital dialogue with your customers.
Protect.
Customized catalogs including essential repair and protection plans, total home security plans, and contractor services, offer customers the plans they need to protect their home and families.
Enjoy.
All of the home entertainment services and connections your customers need to make their smart home fun and enjoyable.
Meet Your Digital Marketplace
Launch Ready
Turnkey solution delivers an eComerce, branded marketplace with custom outreach options in weeks, with a professional onboarding experience preparing utility partners with catalog options, reporting and analysis, and ongoing customer insights.
Your Complete Online Product Catalog
Wide array of product and service selection enables utilities to offer their own service plan catalog in a modern digital marketplace alongside the essential products utility customers demand.
Showcase Products & Services
Expanded catalog of both products AND services ensures choices for all segments of utility customers with value-add bundles available that offers exclusive choice to customers they can only find on your branded experience.
Gather Customer Feedback
All marketplace solutions include QuickPulse support for real time telemetry on the digital customer experience so that utility partners have early insight into CSAT and customer trends
End-to-End Customer Engagement
Rich, content driven, information and intelligent offer engine to drive relevant, timely, and personalized engagement bringing customers back to your modern digital marketplace.
Case Study
See how we helped a Midwest Utility partner launch a new modern online marketplace.
Take me to it.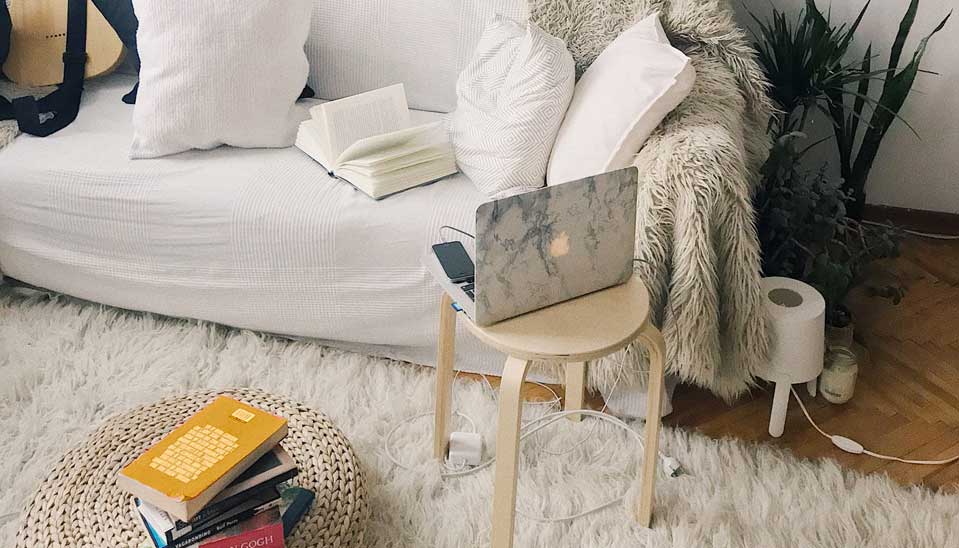 03 Mindshare means no sharing
Mindshare
Digital Outreach
Today's consumers expect — even demand — a higher level of engagement with their trusted brands, and Utilities understand the value of improving their connection with customers across digital channels
Ibex Digital offers a full-service digital agency complete with a utility-focused persona framework designed to connect, inform, and excite customers across their channel of choice. We harness expertise gleaned from work across all major industries to help modern utilities cross the digital divide and connect with customers across the entire lifecycle.
Match the message to your customer.
Your customers have a variety of needs and challenges. With our behavior scoring and customer personas, we craft custom campaigns to deliver the right message to the right customer at the right time in their channel of choice.
Match the channel to your customer.
Email, Social, and SMS create opportunities for utilities to leapfrog the digital divide and connect ongoing with customers in the personalized manner modern consumers expect.
Develop vital lifecycle nurturing programs.
We manage and deploy email, social, content, and search campaigns personalized across more than a dozen key moments in the customer journey. We will help you develop strategic omnichannel digital marketing campaigns and content calendars ensuring an optimal cadence of customer communication and messaging impact.
Create continuous LTV.
With highly effective channel messaging, regular content development, and an optimal outreach cadence, you will unlock a new stream of engagement as customers build deeper trust in your product offering and brand experience.
Customers get a comprehensive, value-added experience, and the utility company gets the credit for the special assistance. That's a new connection experience amplifying the value of your brand after the move and beyond the meter.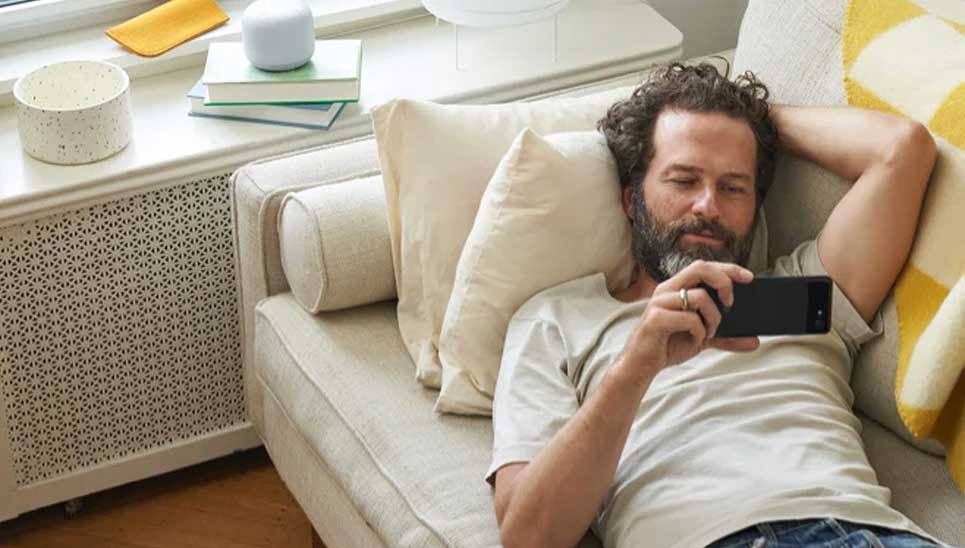 Case Study
See how we revamped one Utility's new energy start experience.
Coming Soon
04 Insight Driven
RefleCX:
CX as a Service
RefleCXTM by ibex offers Utilities clients the benefits of an enterprise CX survey and VoC solution to instrument the entire customer journey -- but for the price and onboarding time of a light, agile SaaS solution. RefleCX is CX as a Service for utilities delivering real time telemetry on the modern utility customer experience.
RefleCX enables SMS, email and web surveys for virtually every customer interaction across the utility lifecycle. Capture feedback from customers on their New Connection experience for a glimpse into future CSAT scores. Survey customer insights about their online bill pay experience to drive up adoption. Deliver surveys to the smartphone or inbox following a billing or outage inquiry and follow up immediately on informal customer escalations or issues.  
Best of all, RefleCX offers expedited onboarding for utilities with a customized suite of templates and utility customer journeys adapted for each client's specific needs. CX professionals need sense making data to understand performance at each element of the customer lifecycle. RefleCX delivers CX as a Service for utilities to collect signals from your customers to make continuous improvements to your Modern Utility Customer Experience.
Specialized survey engagement for utility customer journeys
Enables actionable intelligence about specific customer interactions to focus investment and resources
Delivers customer insights instantly for immediate feedback
"When I was a Client Retention Officer, I couldn't just depend on NPS for actionable intelligence to know where to invest in our customer experience. I needed more specific insights about all the points on our customer journey. With RefleCX, we get immediate feedback on each customer interaction to know where to improve our CX."
-Mark Wilkinson, SVP Products, ibex Digital
At ibex, we see ourselves as a meaningful extension of your Utility brand.
We believe in brand stewardship, CX evolution, and engagement - our goal
is to elevate your brand, set you up for success, and revolutionize
the way you connect with your customers.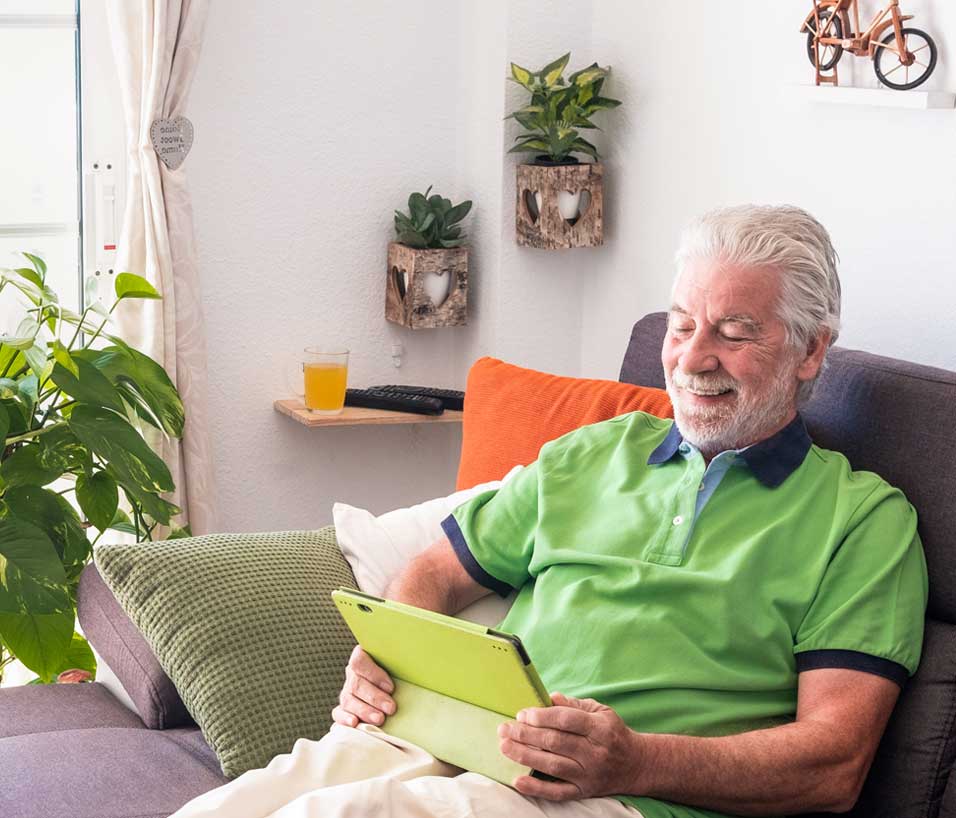 Customer-Centric Culture
Our award-winning customer success teams ensures our clients and your customers realize the benefits of a full-service premium partnership.
National & Nearshore Engagement
Our 12k+ support technologists are wired & ready to anticipate and act on any customer need, all while strategically transitioning service to sales at every touchpoint.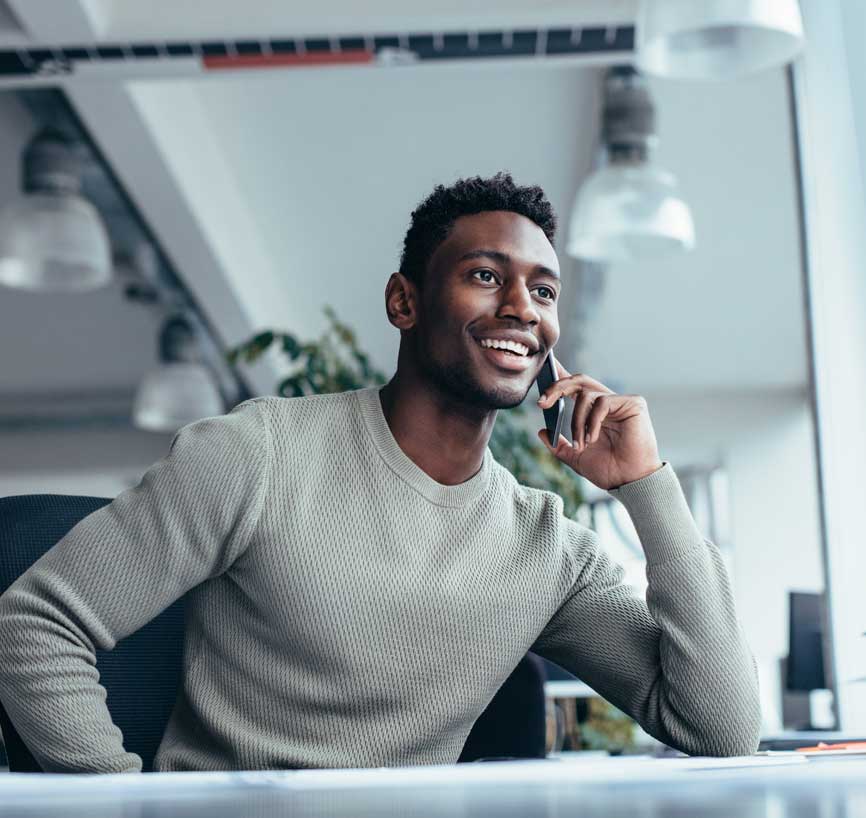 Industry & Launch Expertise
With over 50 years of combined experience and a track record of flawless launches for brands like Netflix, Lyft, Amazon, FirstEnergy and Walmart, we've developed industry-leading training and best practice models that can be immediately leveraged for our Utility clients.
Innovation & Transparency
Believing in a 'no surprises' approach means we provide self-service tools for partners to view real-time call data, CSAT reports, revenue dashboards and more via online portals.